Unleash the Power of Breakthrough Digital Solutions
Discover our comprehensive range of website and app development services tailored to drive revenue, enhance user experiences, and empower your business' growth. Let Effco be your trusted partner in creating an exceptional digital experience for your company that delivers tangible results.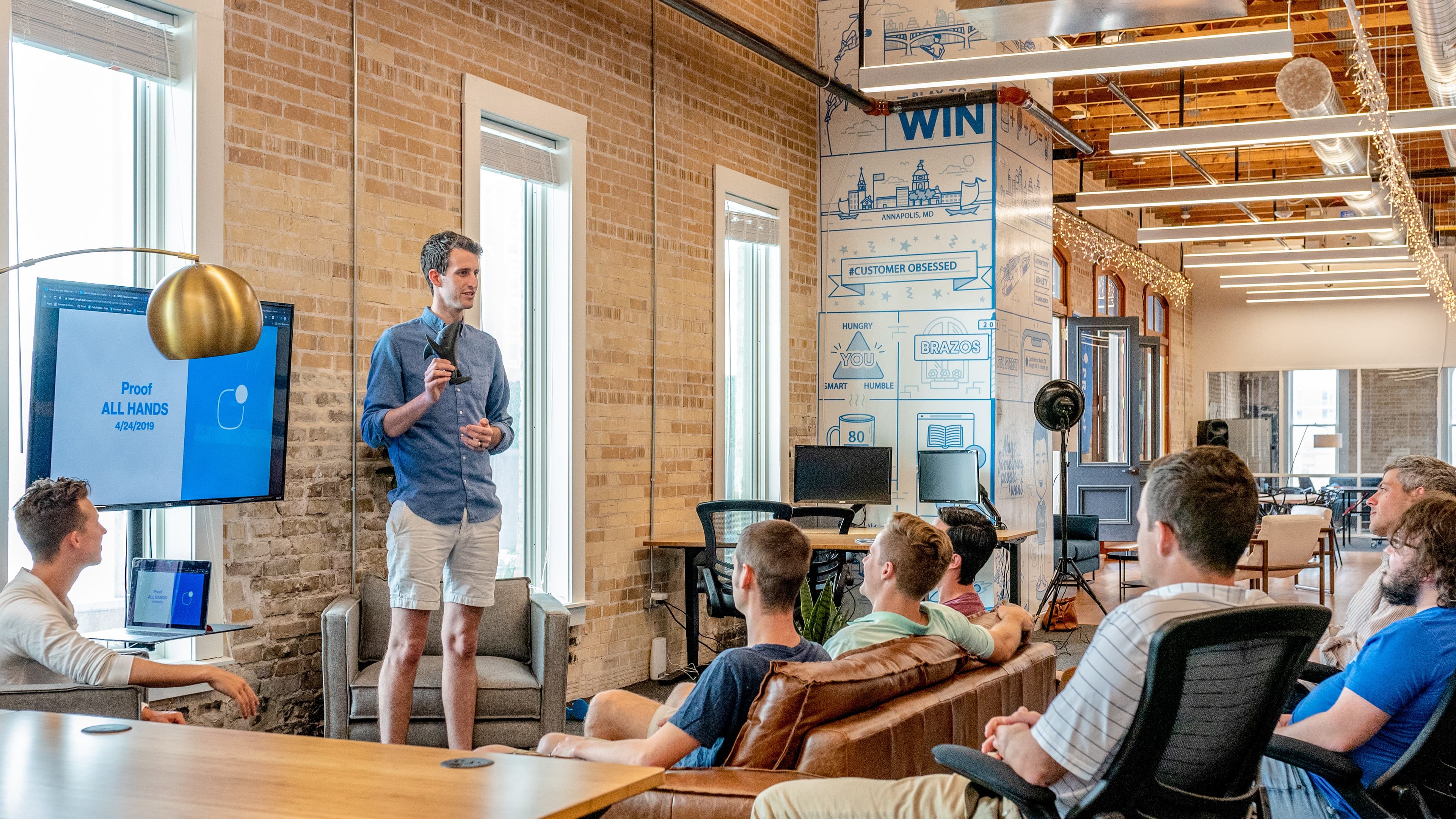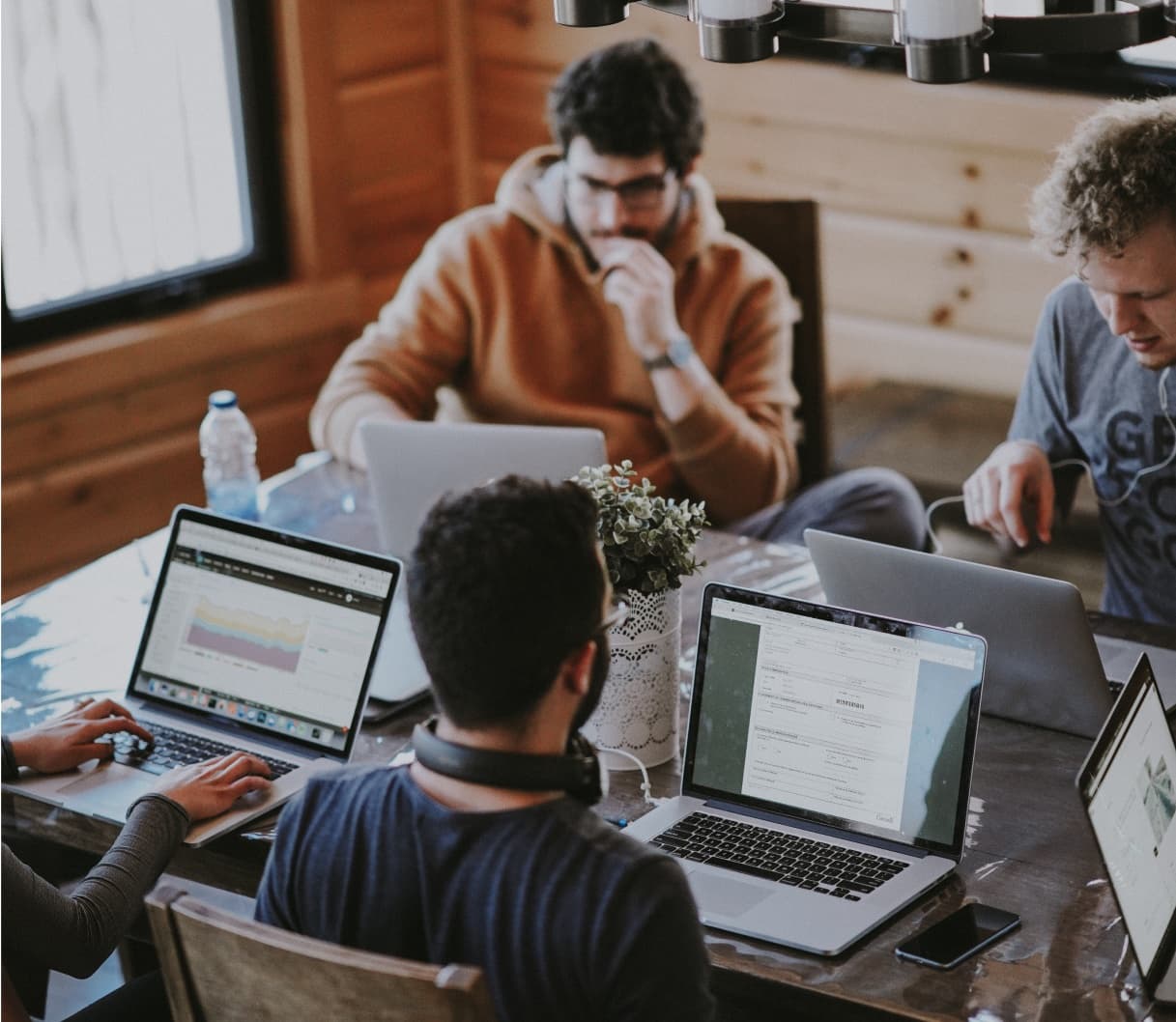 Website Development
Conversion-oriented online journeys
Our custom web development services are designed to build high-performance, responsive, and user-friendly websites that resonate with your target audience. By leveraging the latest technologies and industry best practices, we ensure a seamless online experience that supports your business objectives.
Tailored approach: Our experienced developers create tailor-made websites, meticulously designed to meet your specific requirements and goals, ensuring a unique online presence that provides a maintainable competitive advantage.
Scalable and secure: We build scalable, high-performance websites that can grow with your business, utilising best-in-class data governance and security measures to safeguard your data and reputation.
Cutting-edge technologies: Our team remains at the forefront of emerging web development trends and technologies, including HTML5, CSS3, JavaScript, React, and Node.js. This allows us to develop contemporary, responsive, and feature-packed websites that offer unparalleled user experiences.
App Development
Bespoke mobile experiences
Our app development services focus on crafting high-quality, feature-rich applications that captivate users and drive engagement. By harnessing the power of modern frameworks, we create versatile and user-friendly mobile apps tailored to your specific needs.
Cross-platform capability: We create hybrid apps that provide native-like performance, allowing you to reach a wider audience across various platforms such as iOS and Android with a single codebase, saving time and resources.
Personalized approach: Our experienced developers work closely with you to design and develop custom apps that align with your unique business requirements, ensuring an engaging and memorable experience for your users.
Performance and security: We prioritize app performance and data security with robust security measures implemented to uphold the integrity of your app with a reliable and trustworthy user experience.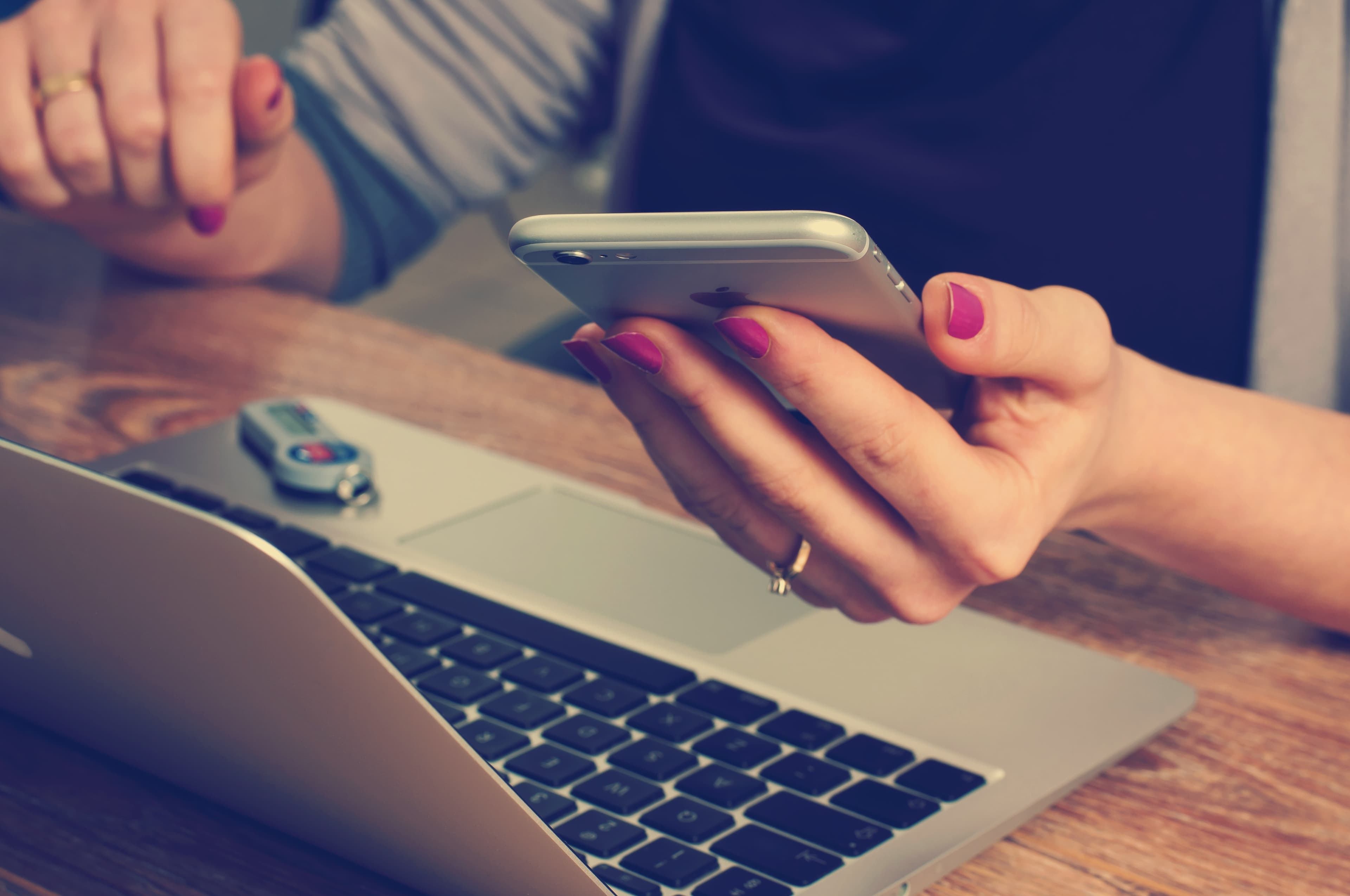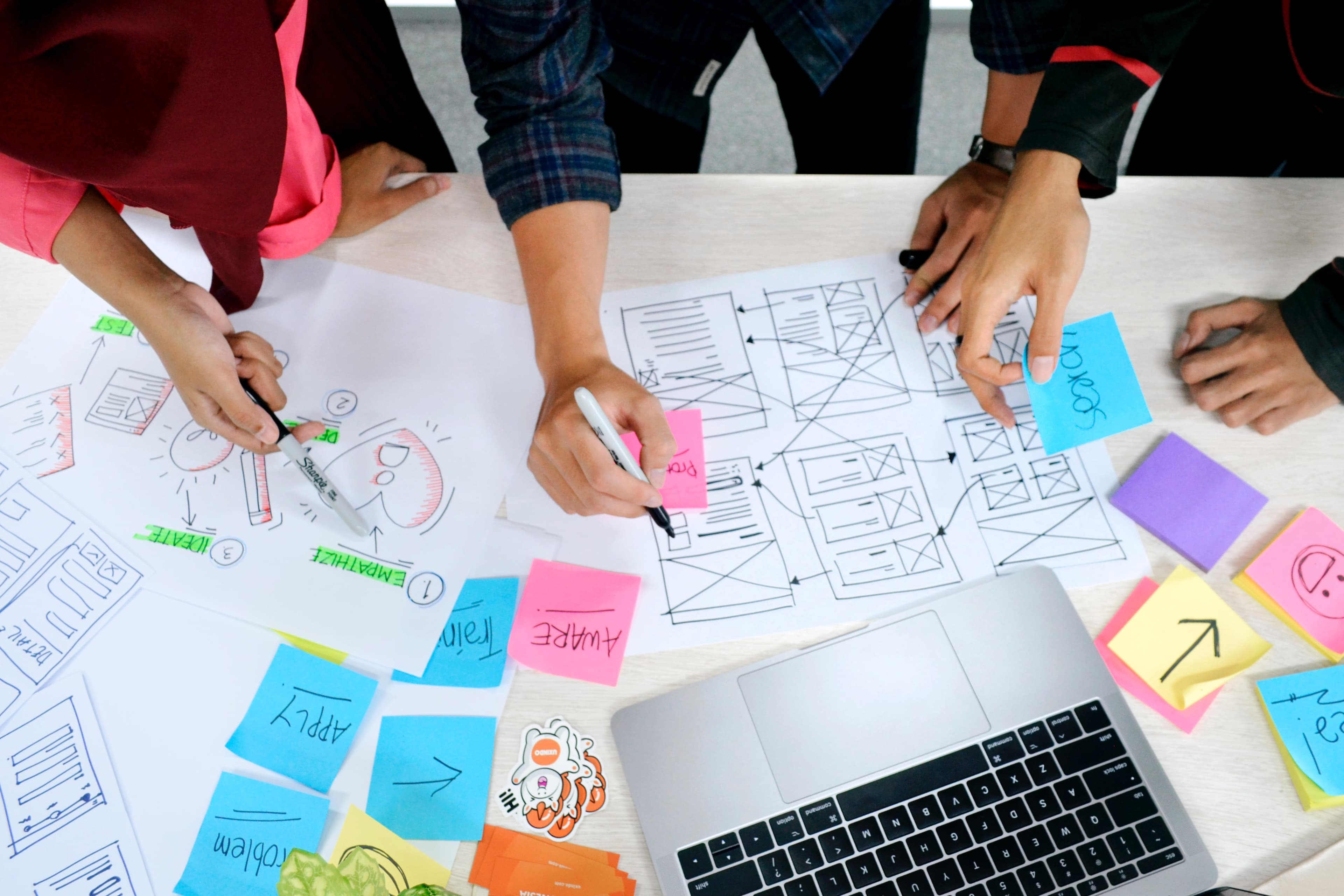 UI/UX Design
Intuitive user interfaces
Our UI/UX design services focus on creating beautiful, intuitive, and user-friendly interfaces that enhance user engagement and drive business growth. By leveraging the latest design trends and proven methodologies, we ensure a seamless user experience for your customers.
User research and testing: We conduct thorough user research and testing to gain valuable insights into user behavior and preferences, fostering interfaces that are tailored to user needs and expectations.
Handcrafted designs: Our team of experienced designers produces custom designs that align with your brand identity and business objectives, delivering a unique and memorable journey for your users.
Iterative design process: We follow an iterative design process, collaborating with you at every step to ensure we build designs that exceed your expectations and deliver exceptional results.
Maintenance and Support
Secure uninterrupted success
Our website maintenance and support services focus on keeping your website and app running smoothly and securely to continue meeting the evolving needs of your business and users. By providing ongoing updates, fixes, and enhancements, we help you stay ahead of the competition.
Regular maintenance: We provide regular updates and maintenance work to keep your digital products up-to-date, secure, and free from bugs and errors.
24/7 tech support: Our dedicated support team is available 24/7 to provide technical assistance and resolve any issues that may arise, guaranteeing your digital products remain accessible and reliable.
Performance enhancement: We continuously monitor and optimise the performance of your digital assets, guaranteeing a smooth and swift user experience that accommodates increasing traffic and usage.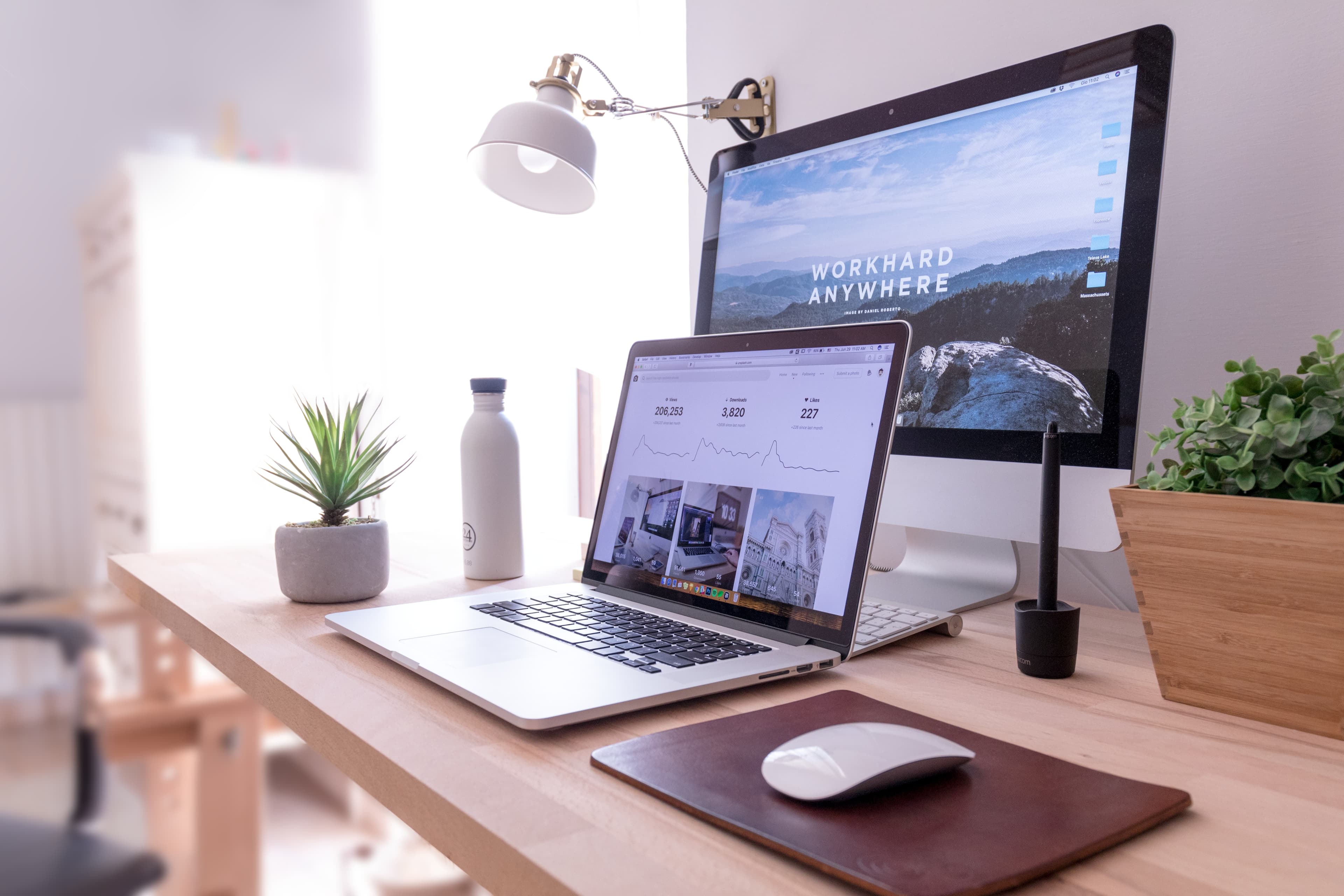 Ready to elevate your online presence?
Talk to our team of experts!